[youtube http://www.youtube.com/watch?v=WYgJnrXQgqs&w=420&h=315]
Watch the entire press conference for more Top Gun jokes and to hear about a very important team meeting.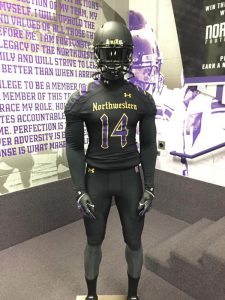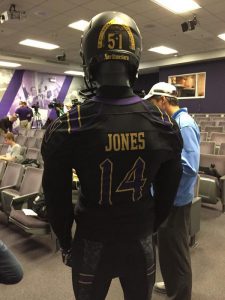 -RB Justin Jackson was the NU offensive player of the week, Fitz said. Matt Frazier also played well.
-S Godwin Igwebuike was the NU player of the week but there are a lot of areas he needs to improve, like mental issues and communication errors. Igwebuike also won B1G defensive player and freshman of the week.
-Fitz acknowledged CB Nick VanHoose, said he's playing the best of his career.
-Fitz complemented the  the Gophers physical running backs and offensive linemen.
-Both LB Anthony Walker and Igwebuike played well but both "can play better."
-Older players have done a good job helping freshmen like RB Solomon Vault, Jackson and WR Cameron Dickerson, Fitz said.
-According to Fitz, Jerry Kill is "a war daddy" and the team reflects that.
-Schematically, Fitz said Minnesota is similar to Wisconsin but with more power running and more QB running.
-Because of Minnesota's bye week, Fitz is expecting the defense to see things they aren't expecting.
-Walk-ons and younger players have been making plays in special teams, has Fitz "fired up."
-Last year Igwebuike was "on the flight deck" like Maverick from Top Gun, Fitz said.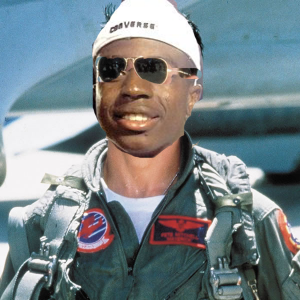 -S Ibraheim Campbell won't play this week, but Fitz said he thought that before he got hurt he was playing like he could play on Sundays.
-Fitz said Minnesota "dominated all three phases" against Michigan.
-A lot of runs on Saturday were the result of wide receivers making blocks, but Fitz said the team has to finish better.
-Melvin Gordon's long runs were the result of schematic problems and missed tackles, Fitz said.
-Fitz said Passing game had some missed throws, and poor schematics inside the red zone.
-Fitz: "Never going to get upset with our students for partying" but not a big fan of people rushing the field because of safety issues. He did acknowledge, it's "a good problem."
-Fitz likes the new uniforms. Says it was one of the first ideas Under Armour came to them with.
-LB Collin Ellis: "probably a little bit of carry over" from Wisconsin, but every week is a different team.
-WR Kyle Prater: we knew after those two games "that's not who we were."
-Ellis: team meeting after the 0-2 start was a turning point for the team.
-RB Treyvon Green: similar front seven to Wisconsin.
-Ellis said players had fun in the postgame, but that they were expecting to win the game so it wasn't as big a deal for them.